Hello Nice People! Thank you so much for stopping by my blog.
My name is Mareth but most of my cyber pals just call me 'Lime'. I live in Seattle with my wonderful hubby, Mr Lime. We were married on July 11th (7-11) and I challenge you to find a couple that likes Slurpees as much as we do!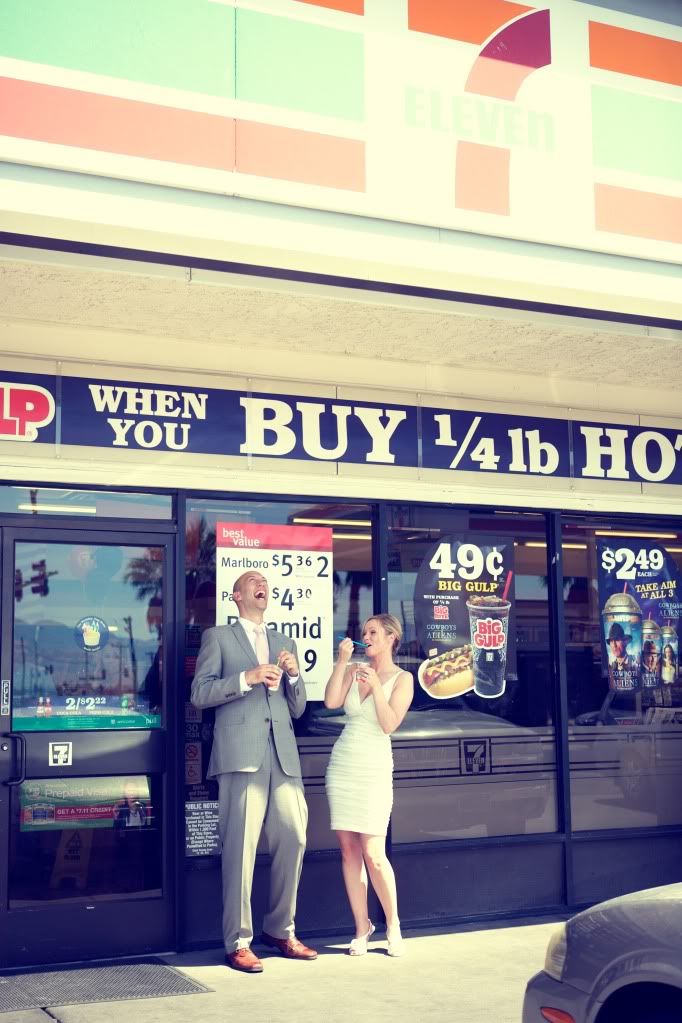 We have 5 wonderful fur-babies that eat up most of our free time and sometimes my crafts! Allie and Quigley are our goofy but loving Great Danes. Opie and Beatrice are our yappy attention hungry doxies. Then we have our loyal middle child (in size only) lab mix, Charlie.
When I'm not lovin' on my hubby and kiddos, or slaving away at my day job as a business consultant, I'm crafting!! I love knitting and recently (kinda) learned to crochet. I enjoy making amigurumis and other silly impractical things. I love embroidery and trying to find new ways to avoid learning satin stitch. I've been known to lock myself away in my sewing room for hours while working on (cussing at) fabric projects of all kinds
.
I also love making crazy messes with paper, glue, markers, paints, glitter and other ephemera.
When I started this blog, the goal was to keep a personal log of my crafty adventures. I never expected to make so many wonderful friends but that truly has been the greatest outcome of this blogging endeavor. Thank you for your constant inspiration and support.